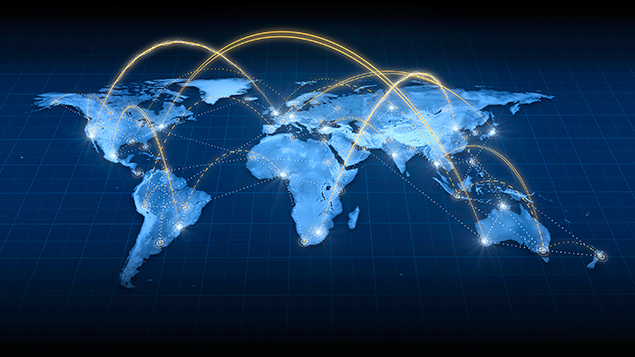 Today's global economy often demands legal solutions that are not just local but stretch across continents.
AAA Legal, as one of Bangkok's oldest law firms, have developed trusted relationships around the world over the past 30 years, helping us provide global legal solutions to our clients.
United States of America
AAA Legal have experts based in New York, California and Florida who can provide legal assistance with any legal matters that come under the jurisdiction of the American legal system
Europe
For legal matters within the European Union we have strategic partners based in Cyprus, EU members since 2004, who will assist us with European cases.
Asia
Our main office, is based in Thonglor Rd. Bangkok, Thailand, from which we provide legal services throughout Thailand. Whether your case is in Chang Mai or Phuket, our team can help solve your legal challenges.
With the huge growth in business with China over recent years, we have seen a large increase in demand for corporate and debt collection services in this territory. So to provide a better service to our clients here; we have recently opened an associate office in Hong Kong, SAR.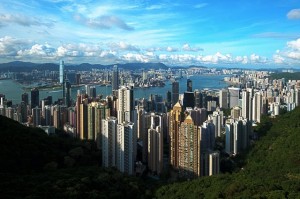 Advanced Adjusting Associates – Hong Kong Associates Legal Representatives Office
c/o Mr. Fung Shu Wah Andy, Principal Solicitor
Flat A, 2nd Floor, Eton Building,
No.288 Des Voeux Road Central,
Hong Kong.

For your global legal needs, please get in touch by following the link below:
Call now: +66 (0) 2381-9090